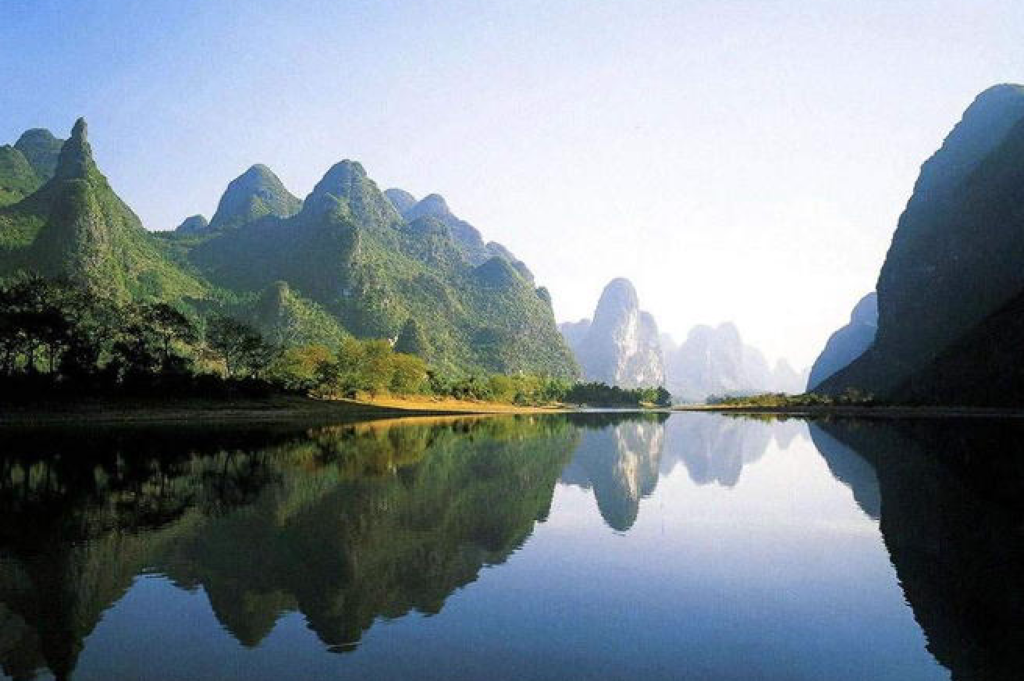 If you're travelling to China, you've probably got the more 'obvious' tourist sights listed in your itinerary; the Forbidden City, Terracotta Army and, of course, the Great Wall. If you're looking for inspiration for not-so-common things to see and do in this wonderful country, we've listed four of our top picks below.

Hanging Temple of Hengshan – Shanxi province
From afar, you may not be able to really distinguish the Hanging Temple in Datong city, as it seems to blend into the mountains thanks to its colouring. But as you get closer, you'll notice all the wonderful and intricate details of this building that was constructed in the fifth century. Confucianism, Taoism and Buddhism have all been practised here throughout its history.
If you're really brave, you can also cross the hanging plank bridge, a ten-metre link between the south and north parts of the temple.

Huang Shan – Anhui province
Meaning 'Yellow Mountain', Huang Shan is what many people say is the perfect mountain, and even though it is incredibly popular you can still find pockets in the forest that provide you with a tranquil and quiet escape. At the very top of these high mountains you'll see mist swirling, and how close you get depends on how you choose to tackle Huang Shan. With routes ranging from easy to demanding, you can spend two hours to three days on this mountain.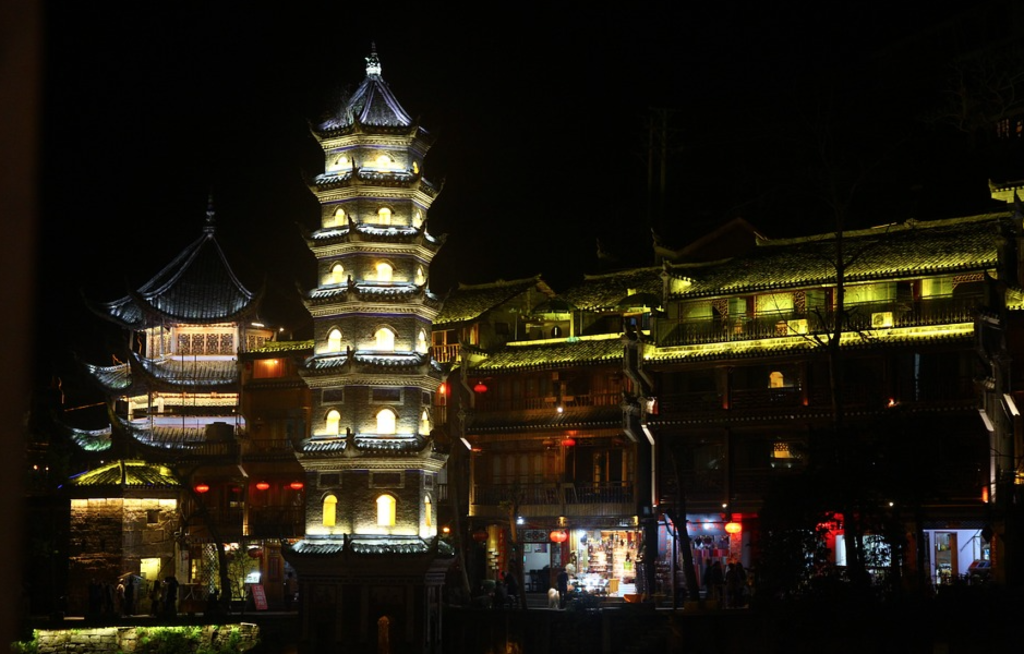 Fire-breathing opera – Chengdu – Sichuan province
Chengdu is a modern city that proudly upholds amazing Sichuanese traditions. Whether you're hankering for a hotpot or wanting to play Mahjong in a teahouse, you'll find authentic experiences here. The one thing you can't miss, however, is the Sichuan opera. From the late seventeeth century, the opera has been performed with puppetry, humour and storytelling (and more!) weaved together flawlessly. Most shows also end with an incredible fire-breathing act that you'll rave about for months!

Qingdao – Shandong province
In the nineteenth century, Qingdao was home to a German military base, giving the coastal city a European feel. The Tsingtao brewery was established by some of the German residents and is sold all over the world to this day. You'd be forgiven for thinking you were in Germany, thanks to the cobbled streets, Bavarian architecture and little churches in the town's centre, but when you enter one of the markets you'll find the spine of Chinese essence is still strong. Buy shells from the beaches nearby, or get amazingly fresh and tasty seafood.
China is home to much more than just the Great Wall – be sure to explore this varied and interesting country beyond the traditional tourist destinations and see a side of China you never knew existed!