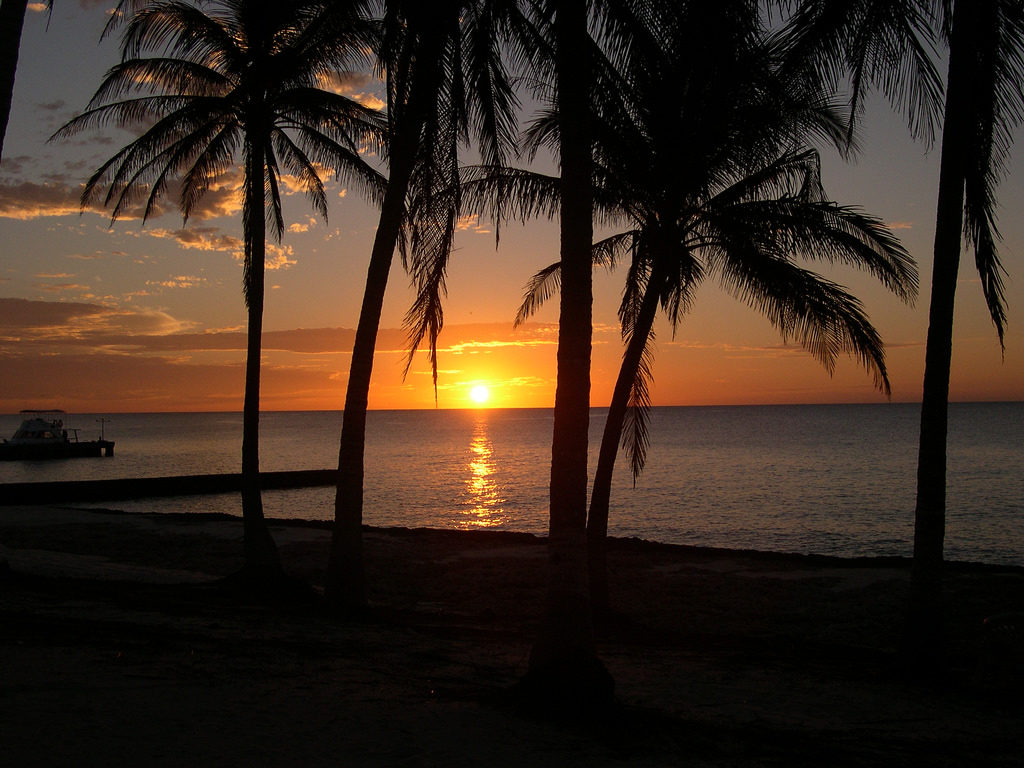 We all want to travel somewhere, but sometimes our hopes of going to our dream location may just be a long-dead dream. How do we change this? By being motivated. Here are some tips that can help you get that dream destination soon:

Imagine going to that trip every day
Well, if you dream it long enough, you will eventually put that into action. Keep yourself motivated by seeing images that relate to your dream destination. For instance, why not change your screensaver of your phone or laptop to your dream location. This way, you will be seeing the place every day.

Save money
This is really something we emphasize because you really cannot travel if you don't have cash. How much you save though will depend on your spending habits and lifestyle. But for the sake of fulfilling your dream destination, try to lessen your spending and concentrate more on savings if you can.

Choose the right bank and credit card
Pick the bank that offers low fees so you can save a little bit more every month. If you can also create a travel saving account just for your travel plans the better.
Talk to your friends and family about your travel plans. Telling people about your goal will help yourself achieve that goal. Ask them if they have been to the place and if they have any recommendations for you. Bringing your travel dreams into a positive light will make the dream more real for you and for those people who hear it.